...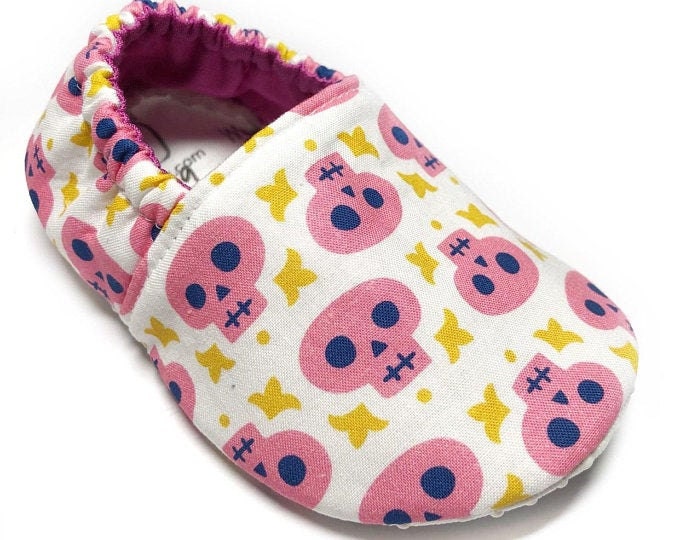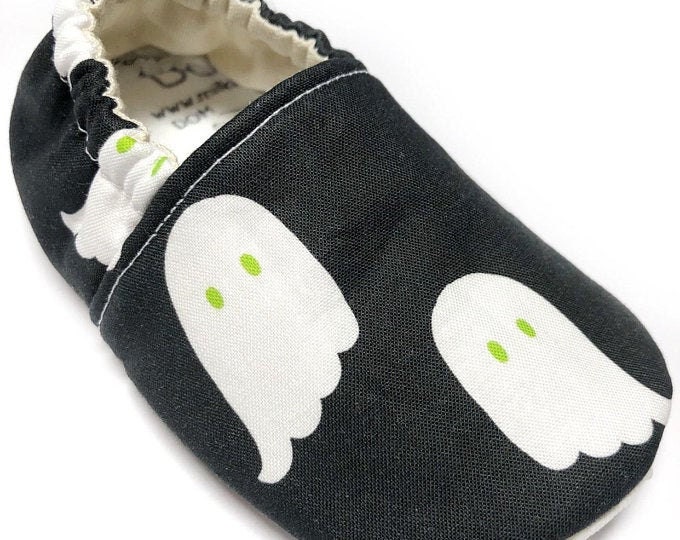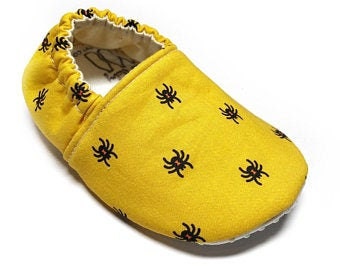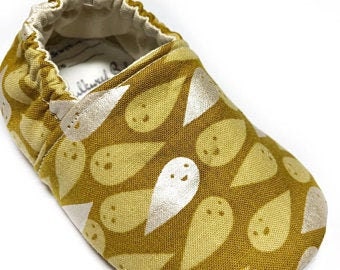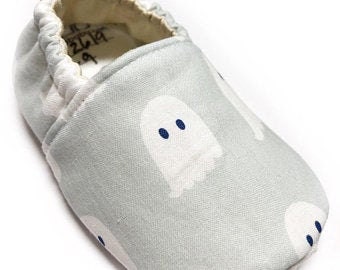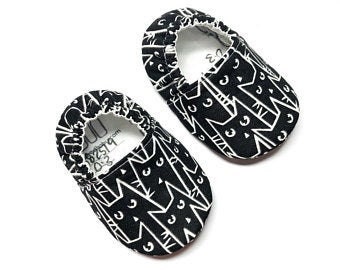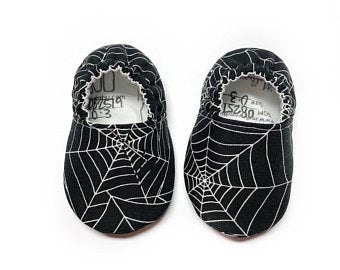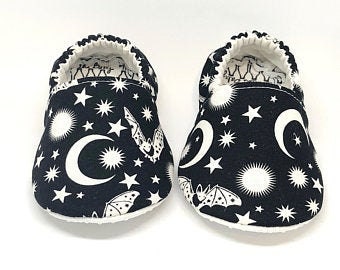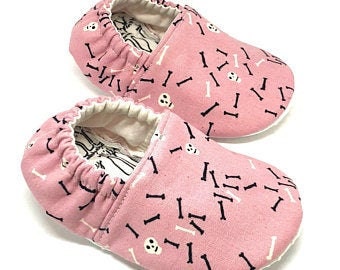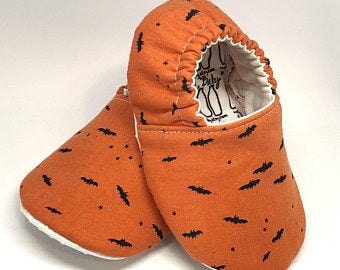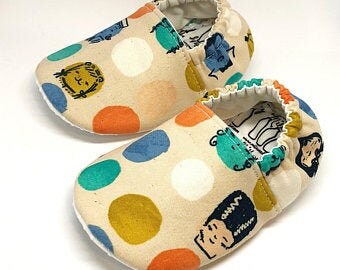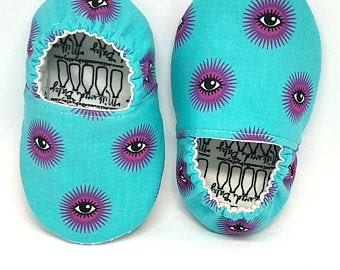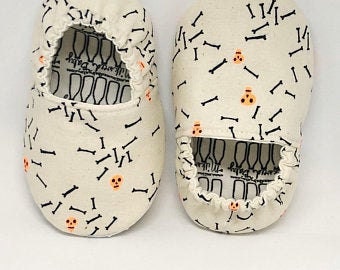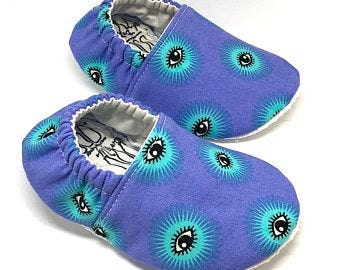 Right now I'm offering free shipping on all Halloween styles! That means Made To Order is free shipping on these spooky styles! And, as always, Ready To Ship if free shipping 🙌🎃
Shop the full collection of made to order styles here
Shop Ready To Ship styles (they ship in 1-3 business days) here
And you can feel secure shopping on my website since it is powered by and the payments are processed through Etsy. 
Cheers!
Mindy